Hawaii scuba diving course, your Honolulu scuba company for Hawaii scuba lessons.

808-224-7857
Honolulu, Hawaii

Dive charters for Hawaii scuba diving, PADI certification techniques and exhilarating Honolulu scuba training lessons on Oahu. Travel towards the Isle of Oahu for nice Hawaii Scuba Diving instruction or consider PADI scuba lessons in Honolulu and dive into the rich under the sea world of Waikiki.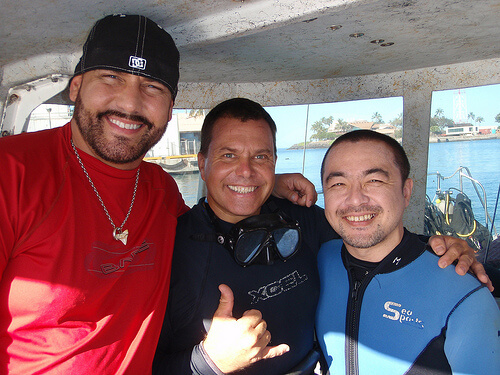 We make Oahu scuba diving, PADI scuba certification and your Hawaii scuba diving vacation & travels pleasurable and interesting! Take on scuba diving classes in Honolulu for PADI certification and on the whole judge for your own behalf why scuba diving in Hawaii is so breathtaking!
PADI certification, Hawaii scuba diving, Honolulu scuba Lessons