Specialists in Hawaii scuba diving charters, Hawaii shipwrecks, & Oahu scuba diving charters


PADI Diving Scuba Shop: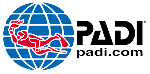 Check our Prices page for complete list of current scuba diving prices and our Frequently Asked Questions for more information.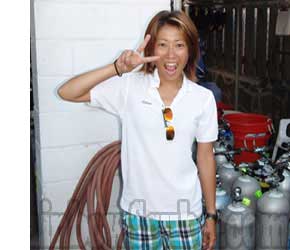 Our Scuba Shop
We at Rainbow scuba diving oahu want to give you the best experience on scuba diving during your hawaii vacation.That means first of all, Fun... but also quality PADI (professional scuba diving instructors) scuba instruction, safe dependable service, as well as the lowest price obtainable on the island of Oahu.
How do we do it... simple really we enjoy scuba diving in Hawaii and want you to enjoy the sport of scuba diving also! We work off the boat so we can keep our overhead low and dont need to pass the cost of a scuba dive shop on to you.
check out our *** Driving directions & Map *** page for more information.
PADI certification Hawaii scuba diving lessons for beginners & advanced scuba divers