Honolulu Scuba Diving tours - Oahu, Hawaii
808-224-7857
Honolulu, Hawaii
Scuba Diving Tours Honolulu, Oahu Travel Tours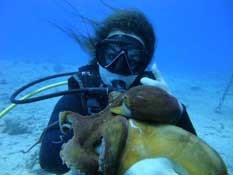 Discover Honolulu scuba diving now with tours daily at 09:30, 13:30 & 18:30. No experience necessary to try scuba diving on this incerdible tour. Our dive boat departs Kewalo basin harbor at 9:30 and returns at approximately 13:00 or the afternoon charter departs at 13:30 and returning about 17:00.
We have several dive site locations where you will see hundreds of tropical fish. Hawaiian green sea turtles along with white tip reef sharks are also frequently encountered. Scuba diving equipment rental is included in the low price of $100.
View our exceptional prices for scuba diving in Honolulu.
Honolulu Scuba Diving, Honolulu Scuba Diver Tours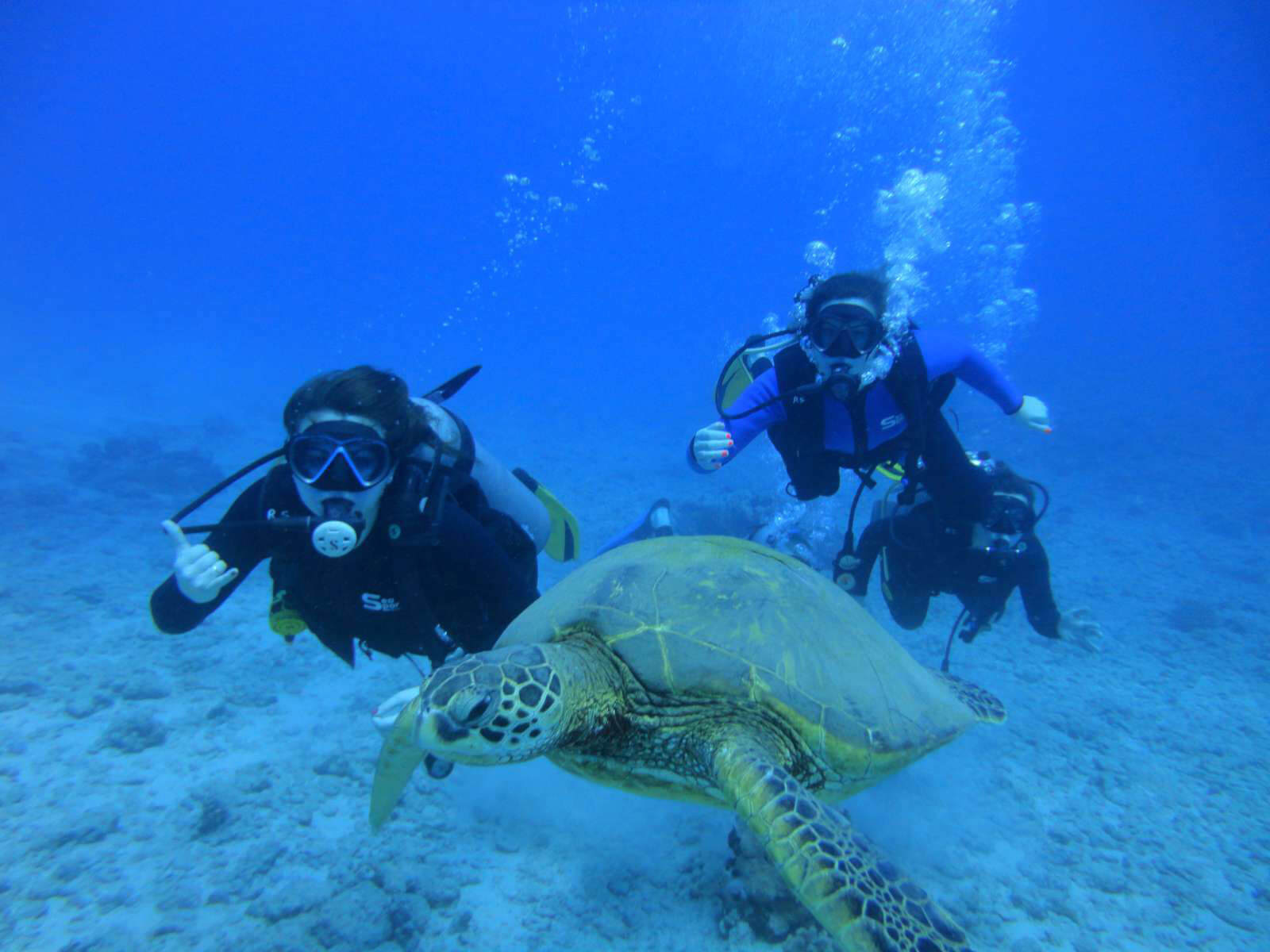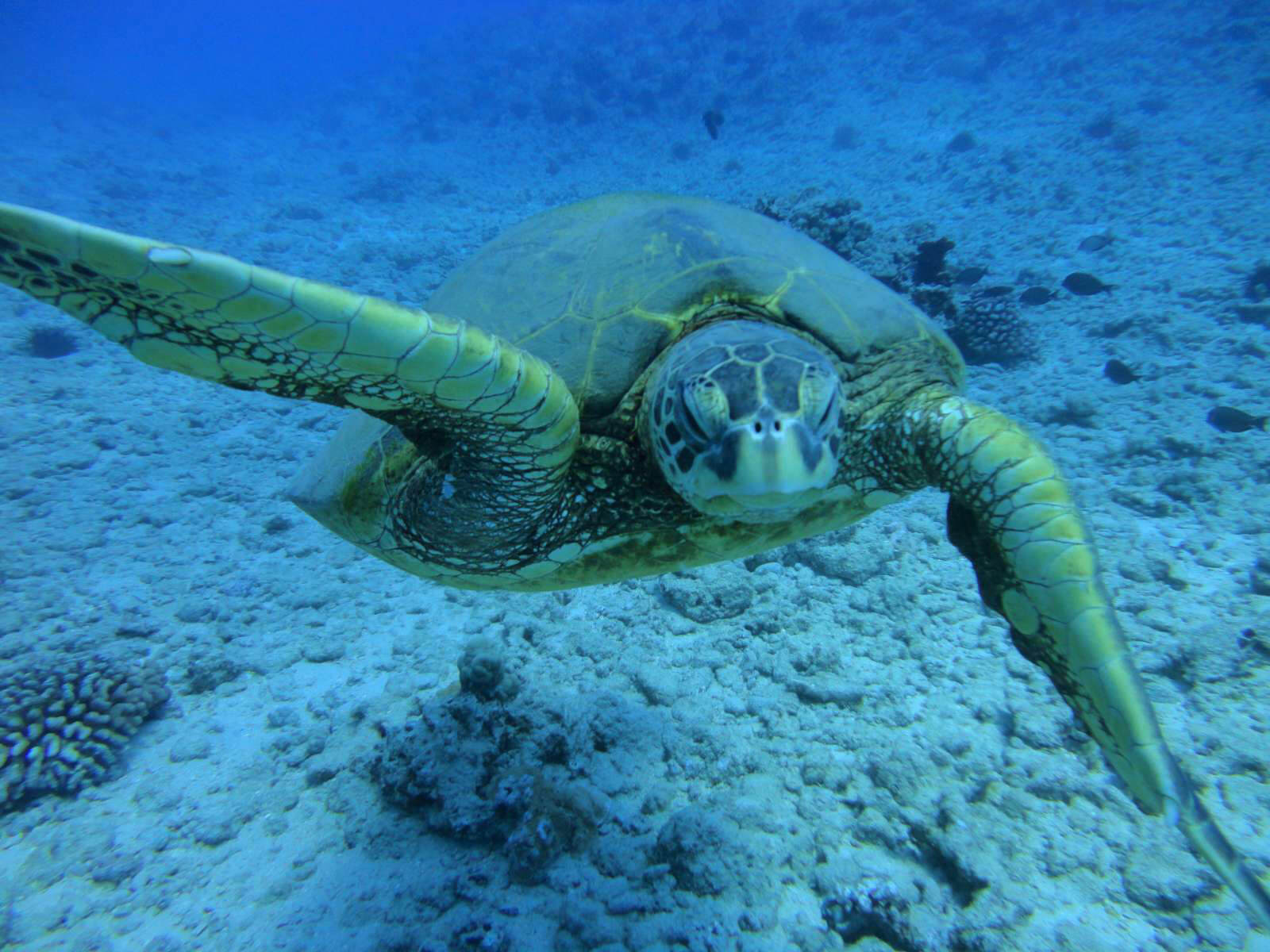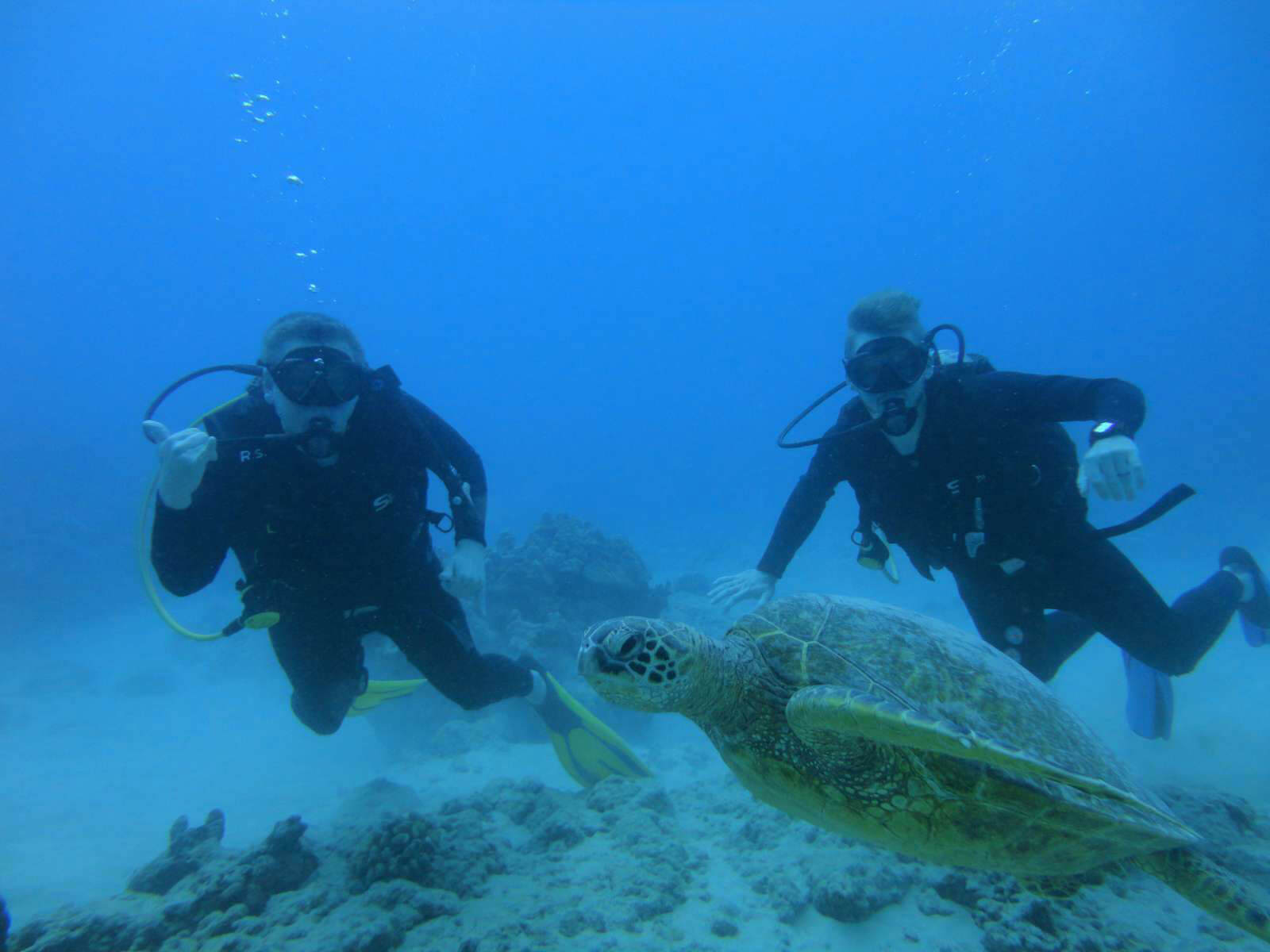 What could be better than scuba diving in Hawaii? The Honolulu scuba diving tour conditions are very consistent through out the year. Honolulu's average water temperature is around 78 degrees, and surface temperature about 84 degrees Fahrenheit. Another great feature of Honolulu's water is it that the visibility underwater is on average about 50 to 100 feet.  Dive with us and experience the warm clear water of Honolulu.
Honolulu Shipwreck Scuba Diving Tours
Scuba diving in Honolulu looks fun & exciting but are the shipwreck dives dangerous? No, not at all, they are easy dives designed for recreational scuba diving. There are several shipwrecks for exploration off the south coast of Oahu. Come and explore the best scuba diving sites on Oahu! The YO-257 & San Pedro are both on the same dive site location. Another great shipwreck on the south side of Oahu is the Sea Tiger shipwreck. It was sunk by the voyager submarine company to lure in the colorful marine life here and offers some excellent scuba diving exploration.